Sun: A first offering of the year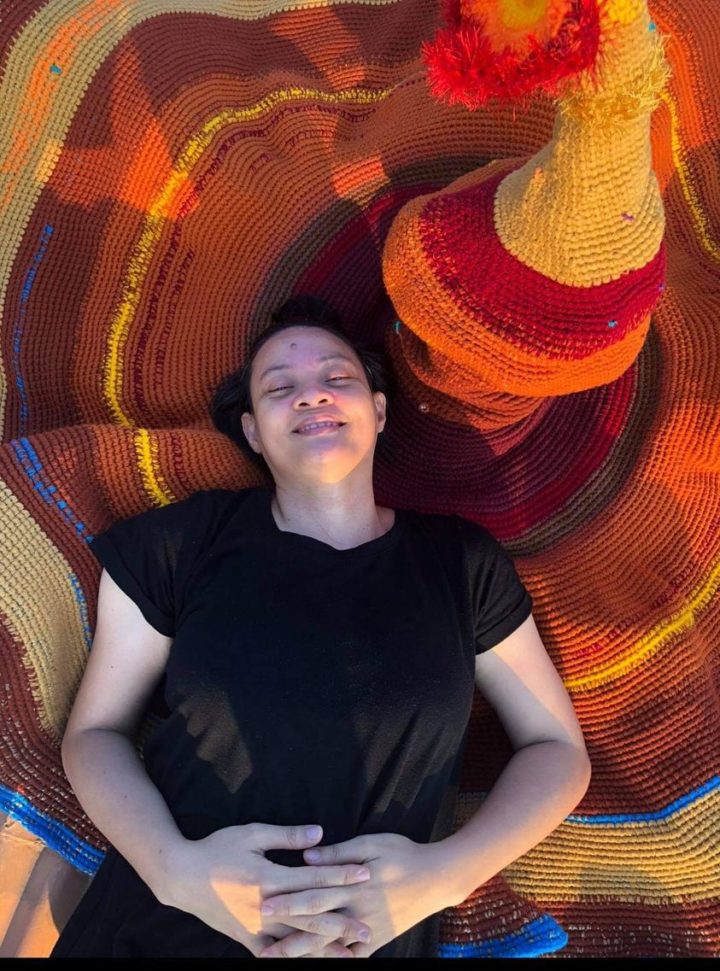 POEM
This was the first poem of 2021 that whispered to me, upon seeing this photograph by Aze. A photograph she sent on New Year's day with a New Year wish for everyone.
SUN
by Rem Tanauan
I knit
the entire universe
using fibers
of light.
The colors have merged
red, orange, yellow
The rays have been formed
and now laid out.
It took a rest–
my darkness
And I felt it, too:
like I was lying down
in the sun.
(original poem in  Pilipino)
ARAW
Ginantsilyo ko
ang buong kalawakan
gamit ang mga hibla
ng liwanag.
Nagsanib ang mga kulay
pula, kahel, dilaw
Nabuo na ang mga sinag
at ngayon inilatag.
Nagpahinga ang
aking dilim
at naramdaman ko rin:
para akong nakahiga
sa araw.
About the author: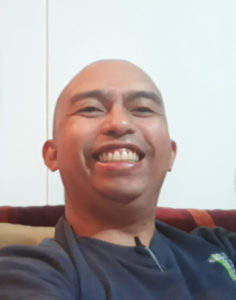 Rem Tanauan is a translator, writer, poet, Ginhawa well-being facilitator and a Yijing consultant on personal decision-making and life direction. He is the lead teacher of Tungko ng Tula, a 9-week poetry class and community for poets and artists and creatives. He is currently running its third batch. You can find his poems and photos on Instagram.com/ditomuna.