German industry hopes to lift Bolivia's lithium treasure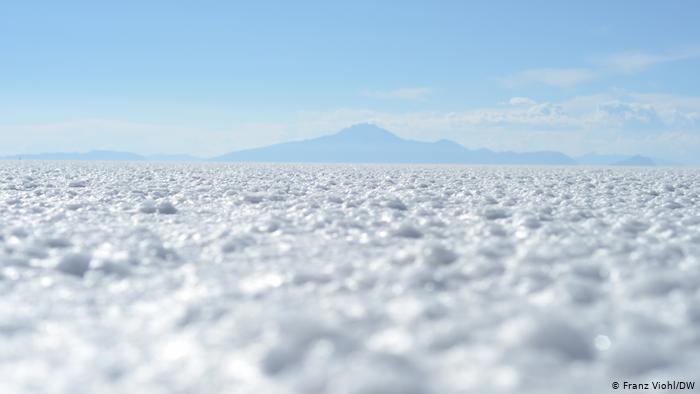 Bolivia boasts one of the biggest lithium reserves in the world. After Luis Arce was elected the country's new president, exploration hopes are mounting, especially among German investors.
The glory days of the mines in Bolivia's Cerro Rico (Rich Mountain) region are long gone. The only ones left digging for the silver that gave the mountain its name are a few children from the nearby city of Potosi.
Situated on a cold and barren plateau at the foot of Cerro Rico, Potosi is a designated UNESCO World Heritage site and ranks as one of the world's highest cities at an altitude of 4,050 meters (13,290 feet). In its city center you can find a number of colonial-style buildings, including a museum of local history that depicts the plight of Bolivian miners past and present.