Grassroots groups beat the French state in court
This post is also available in: French, Italian, Greek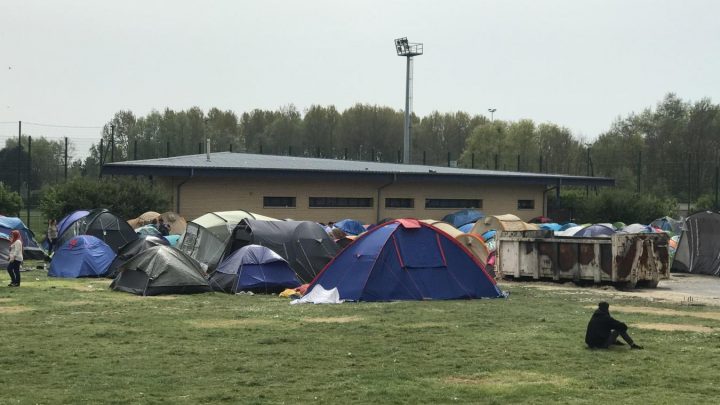 A group of associations took the French state to court over its failure to provide basic services for refugees in Dunkirk and won,  the group Help Refugees  announces in its Facebook page.
As a result of months of work from La Cimade, the Human Rights Observer Team, Refugee Women's Centre, PSM, L'Auberge des Migrants (and others), the French state is now obliged to provide running water, showers, toilets and legal information for the 700 refugees in Dunkirk.
These services are a basic human right and should always have been provided, but this is still a victory for decency, humanity, and plain common sense.