French electricity company proposes to close nuclear reactors from 2029
This post is also available in: Spanish, Greek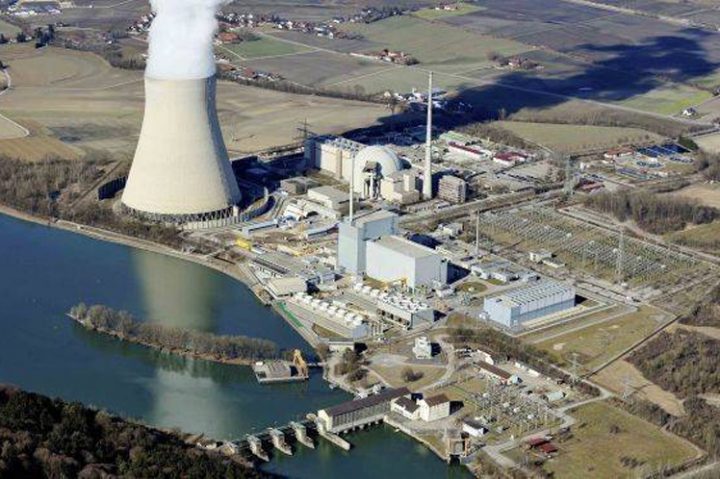 The French electricity generation and distribution company, EDF, today proposed the closure of several nuclear power plants from 2029 onwards as part of a new long-term energy strategy.
Speaking to journalists, Philippe Sasseigne, head of the company's nuclear division, defended the relevance of shutting down several reactors by that date, while only the closure of the Fessenhiem reactor, the first to be put into operation in this European nation in 1978, is planned for now.
According to the specialist, EDF's suggestion – which manages the 58 plants currently in operation – is aimed at contributing to the government's objective of reducing nuclear electricity production.
At the end of 2017, the Ministry of Ecological Transition confirmed its intention to reduce electricity generation from nuclear power plants by 2025.
To this end, consultations are currently being held with specialists, institutions and organizations to develop a long-term energy strategy.
The action plan in this area is expected to be finalised by the end of the year.