250 thousand people demand that Santiago Maldonado appears alive
This post is also available in: Spanish, Italian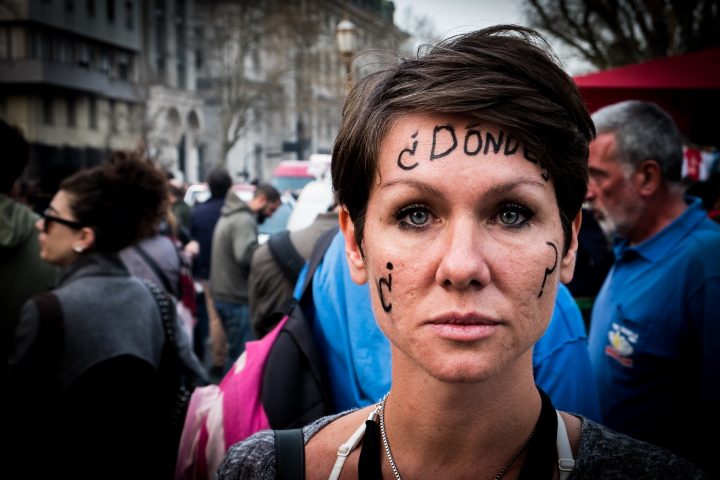 Photos by Javier Martínez
Argentina is shaken by the forced disappearance of Santiago Maldonado, which occurred on August 1st in the province of Chubut, in Argentine Patagonia, while participating in a protest of the Mapuche indigenous community Pu Lof in Resistencia de Cushamen.
Since August 2, demands to know his whereabouts have not ceased, since he was last seen when he was taken to a Gendarmerie van after an operation of repression against the Mapuches.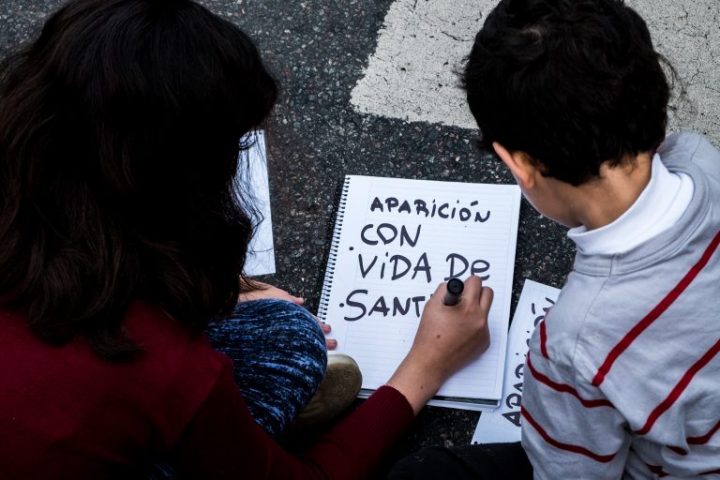 The demands come from all ideologies, creeds and social classes, a fact that is evident when seeing the diverse range of individuals and groups that demand his appearance alive. They repeated a slogan that had been chanted during the hardest years of the civic-military-ecclesiastical dictatorship by the Mothers of Plaza de Mayo and other human rights organizations.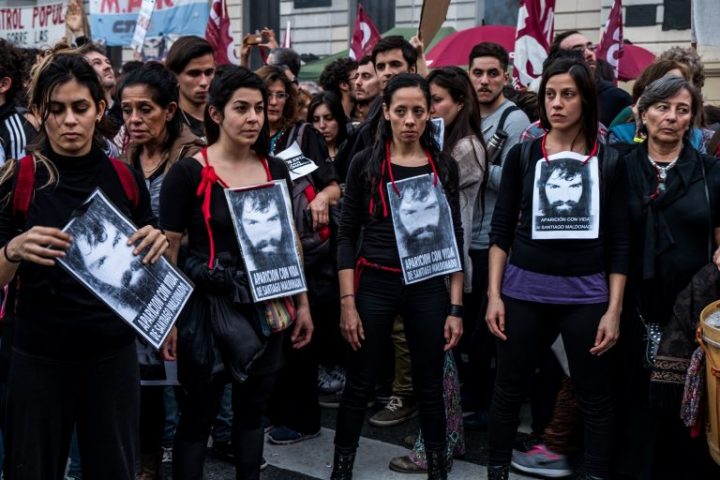 Yesterday, a month after Santiago's, disappearance 250 thousand people gathered in Plaza de Mayo under the same slogan and demanding to the Minister of Security that if she does not want or is not able to solve this situation, to extend her resignation, taking with her the whole negligent ministerial leadership.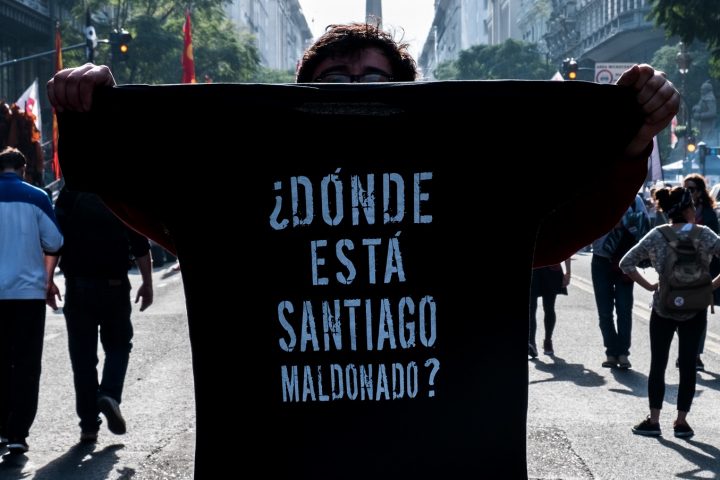 In addition to Buenos Aires, many other cities in Argentina and the world asked for Santiago Maldonado.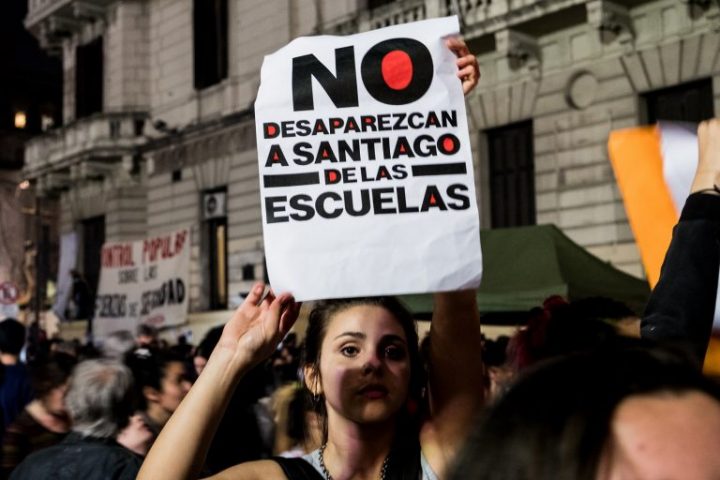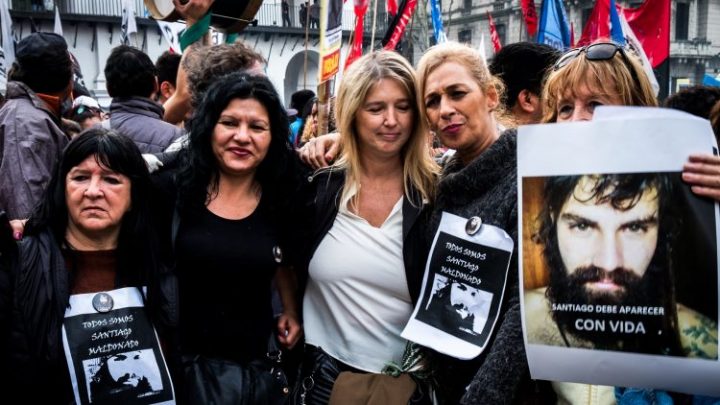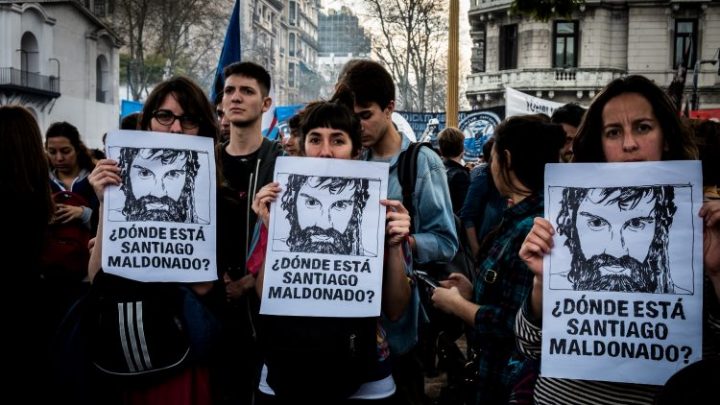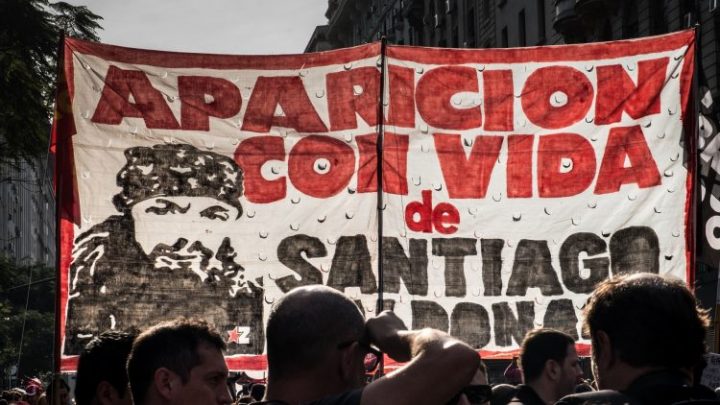 Note from Pressenza London
A comprehensive history of the conflict over the Mapuche ancestral lands can be found in
http://www.coha.org/wp-content/uploads/2017/08/Benetton-and-Mapuche.pdf