French Majority Rejects Intervention in Central African Republic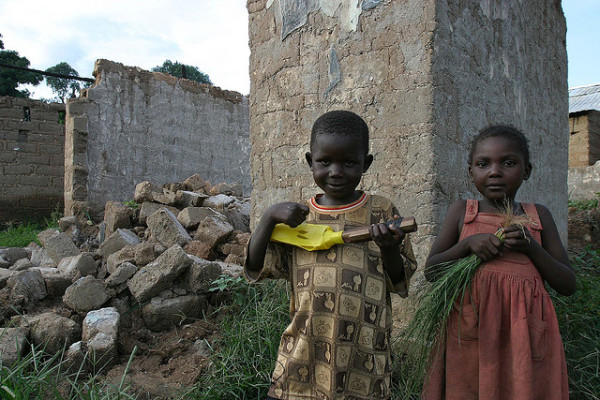 Paris, Jan 4 (Prensa Latina) About 60 percent of French people rejected military intervention of his country in the Central African Republic (CAR), according to a survey by the Institute of Analysis and Opinion (Ifop) released today.
The survey, released in the newspaper Sud Ouest Dimanche, shows that the support for the so-called sangaris operation, launched in December, is rapidly eroding.
If last month, opinion was divided and 51 percent of the French supported the deployment of French troops in the Central African Republic, now only 41 out of 100 are in favor and 59 disapprove, according to the sample.
The institute attributed the rejection to several factors, including the effect of fatigue in citizens after several interventions abroad in recent years (Afghanistan, Ivory Coast, Libya and Mali).
Another factor is the uniqueness of the conflict in the CAR "with war aims and identifiable enemies," the Ifop adds.
Past December 5, president Francois Hollande On 5 December President Fran ois Hollande announced the shipment of about 1600 French troops to its former colony, after the Security Council of the UN gave the green light to the operation.
As stated by the authorities, the intervention would be quick and aim to restore order and security in that country living a situation of implosion since the coup last March.
France also began a similar deployment to Mali in January 2013 and a year later still maintains there three thousand troops.
In an interview yesterday to the L Humanité newspaper, the former Senegalese Minister Hamath Dansokho questioned the effectiveness of French military interventions in Africa to address the serious problems in certain countries.
sus/gpm/ls/car